Self-Care for Social Workers is an online
course that focuses on simple and effective self-care techniques for individuals to use to help increase resilience, decrease effects of secondary trauma, sleep better and prevent burnout.
What you will learn:
-Self-care tools to decrease effects of secondary trauma and prevent burnout.
-Enhance your ability to self-regulate in both professional and personal settings.
-Develop a home practice including yoga, meditation, and breathing exercises.
-​Identify relaxation techniques to help improve sleep. 
-How to become someone with more self-awareness and resilience.​​
-How to move from a place of stress and burnout to feeling more relaxed, grounded, empowered and nourished.


What you will receive:
-4 Self Care CEs
-Lifetime access to the course (like a virtual studio for self-care within your home).
-Downloadable workbooks to support your self-care.
-Somatic exercises to build resilience, reduce stress and sleep better.
-Certificate of Completion for license renewal.
-A trauma informed space to support self-discovery and healing.


See pricing plans below, scholarship options are available upon request.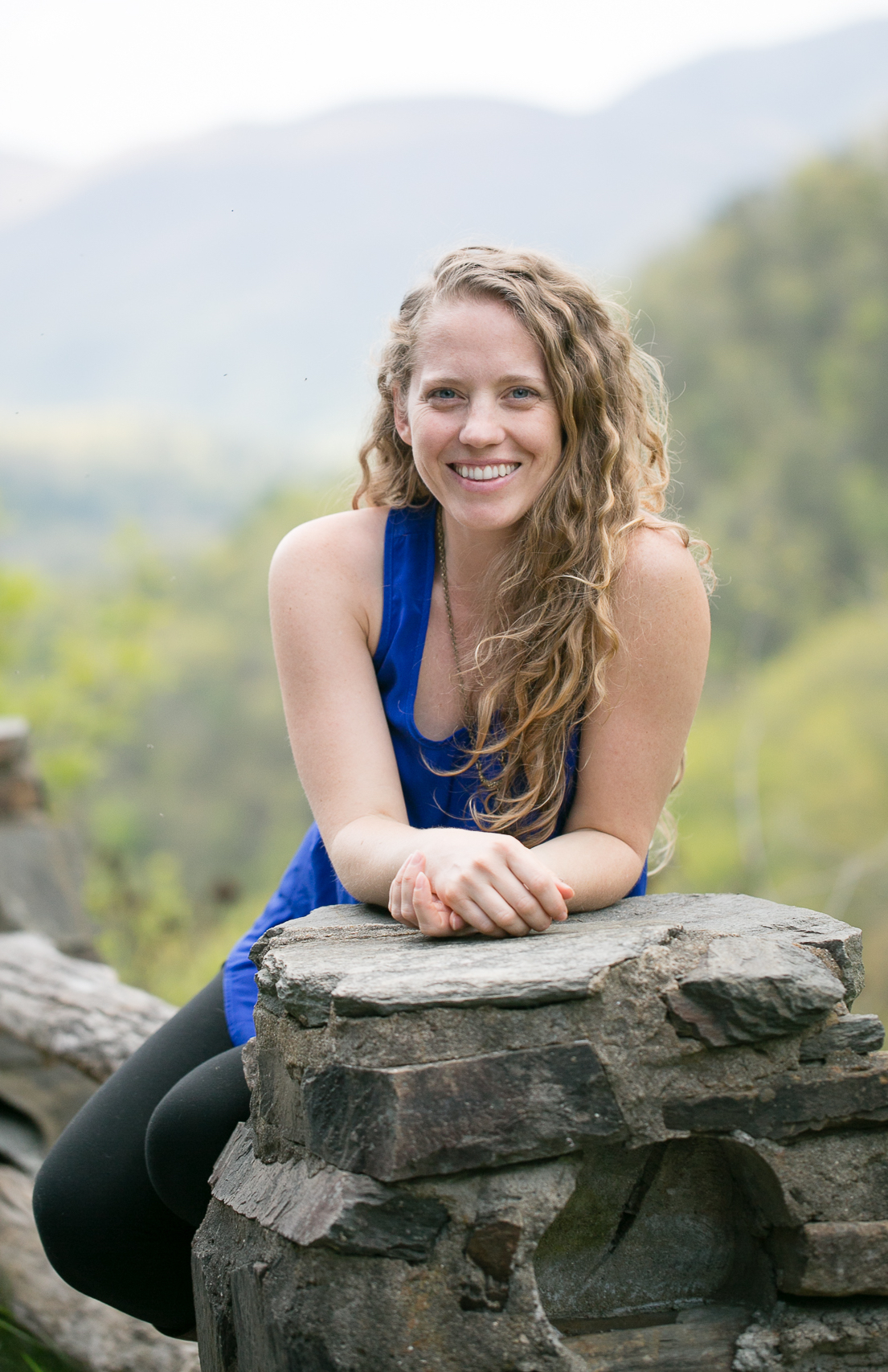 Hi, I'm Becca Odom.


I am a Licensed Clinical Social Worker and Registered Yoga Teacher with over a decade of experience in the field of mental health. My passion is to support Social Workers and other Helping Professionals in finding ways to deepen their self-care, reduce the effects of secondary trauma and prevent burnout.


I have been offering trainings on Yoga for Trauma and Resiliency to Helping Professionals for the last 9 years and am so excited to bring these tools and resources online!


I am trained in EMDR, Community Resiliency Model (CRM), Mindful Schools, Trauma-Focused Equine Assisted Psychotherapy and I have my 200 hour Yoga Teacher Training certification.

I love teaching and am so excited to share this course with our community!