Social Workers & Counselors are invisible frontline workers of this pandemic. At the same time, we still need to get our Continuing Education (CE) hours completed. I created this online course to
help you take care of you
while also getting your CE hours.


This course offers
4 CEs approved by NASW-NC.
If you are licensed outside of North Carolina, check with your licensing board about applying this course for CE licensure renewal.


You will have
lifetime access
to
over 4 hours
of:
-Yoga Classes
-Guided Meditations
-Breathing Exercises
-Sleep Support
-Tips to Build a Home Practice


This course is self-paced & you will receive a
Certificate of Completion.
Let's take care of our own mental health, help prevent burnout & get CEs all at the same time!
"Becca brings a wonderful combination of wisdom, humor, joy and kindness to her yoga classes and professional work. My three teenage daughters love Becca, and I'm so grateful that she has been their first real yoga teacher. Becca has also been an important part of our teams working on projects with families and mind-body medicine in the Asheville community."
- Scott MacGregor, MS, LCMHC & Certified MBSR Instructor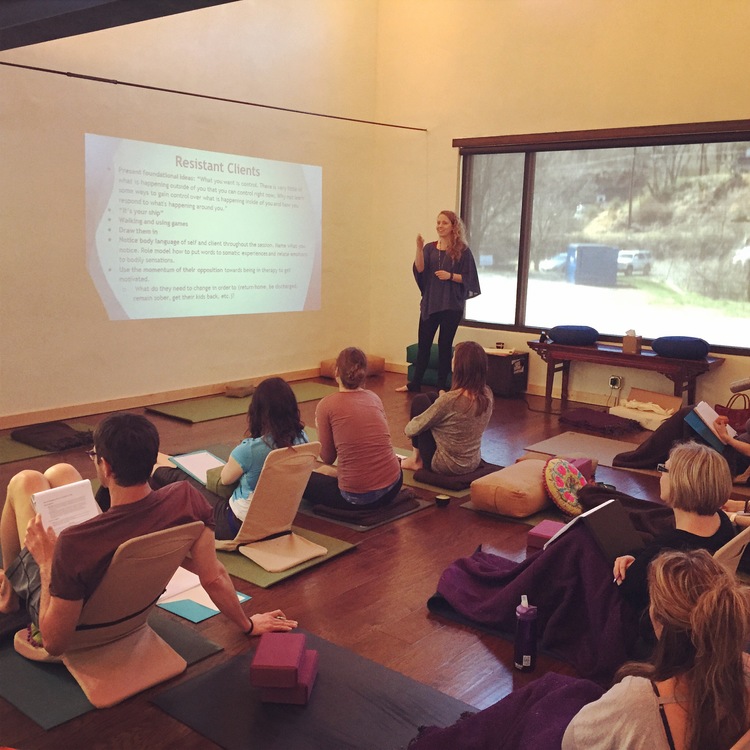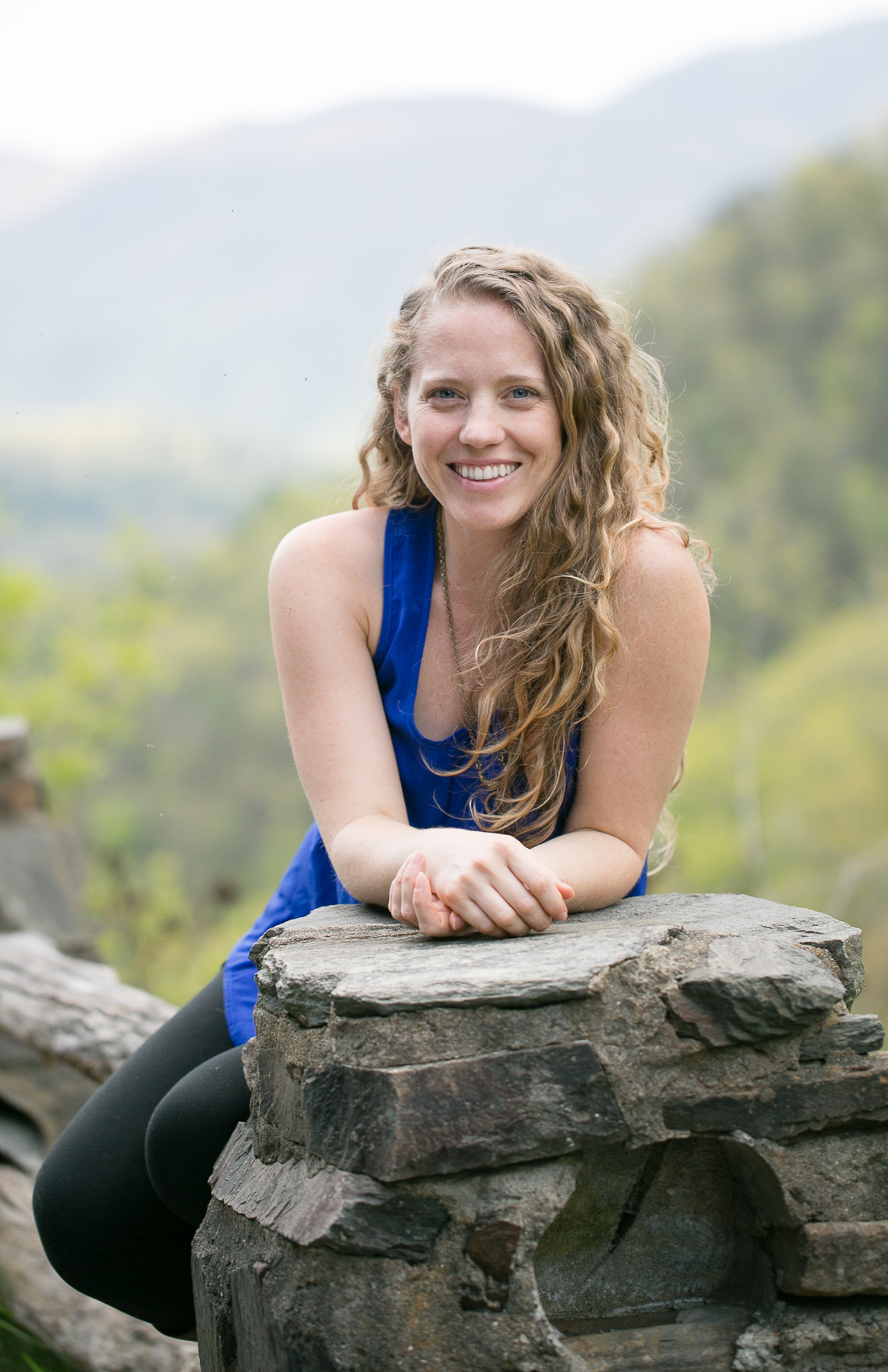 Hi, I'm Becca Odom.
I am a Licensed Clinical Social Worker & Registered Yoga Teacher in Asheville, NC. I specialize in combining Somatic Approaches with EMDR for trauma recovery. I primarily work with women who have experienced trauma, chronic stress & anxiety.
My passion is to empower others to heal themselves & I specialize in anxiety, trauma recovery & stress management. 


I have been offering trainings on Yoga for Trauma & Resiliency nationally for the last 6 years & am passionate about supporting professionals to bring more trauma-informed tools into their clinical practice as well as for their own self-care to prevent burnout. 


As a Social Worker, I know how hard navigating this pandemic has been for us all. We are often the invisible frontline workers & holding space in this way can take its toll. At the same time, we still need to get our Continuing Education (CE) hours completed, so I created this online course to help you take care of your mental health while also getting your CE hours.