This Level 2 
Ethics of Trauma-Informed Care
 training will build upon the principles and practices from Level 1 and begin to integrate 
Polyvagal Theory
 into these methods. 
We will learn 
somatic practices
 to stimulate the 
vagus nerve
 and regulate the autonomic nervous system through simple,
 effective tools
 to be used in our daily life. 
This course will help increase levels of 
self-awareness 
with a new perspective on personal development, reducing the risk of 
secondary trauma
. Therapists interact with trauma survivors every day, and secondary trauma's effects can have long-lasting impacts.
Because trauma-informed care begins with the practitioner, this training focuses on teaching simple, effective interventions to create
 safety and trust
 with clients and colleagues. 
This program will help social workers be able to identify and implement the 
principles
 of trauma-informed care as well as have trauma-informed tools to 
practice
 in the field with clients and colleagues. Participants will leave with simple effective tools to help clients and themselves build
 resilience and emotional regulation skills.


What you will receive:
- Lifetime Access to over 2 hours of trauma informed tips and resources.
- Downloadable guide of self-care tools and resources.
- 2 Ethics Continuing Education Hours (CEs) approved by NASW-NC.
- Certificate of Completion
- Bonus videos of trauma-informed yoga, breathwork and mindfulness exercises.
- Downloadable guide on how to build a home practice.



See pricing plans below, scholarship options are available upon request.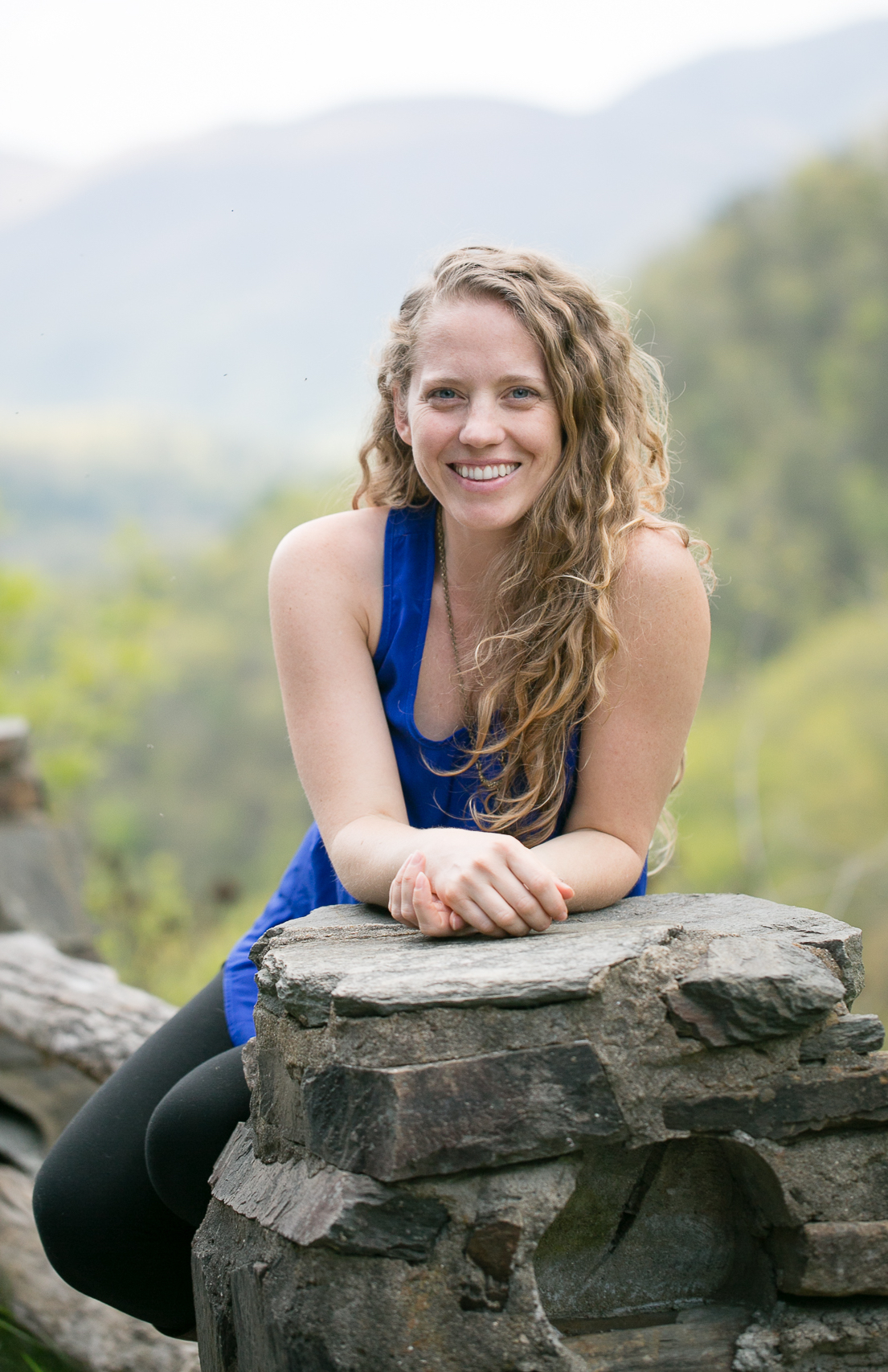 Hi, I'm Becca Odom.
I'm a Licensed Clinical Social Worker and Registered Yoga Teacher with over a decade of experience in the mental health and wellness field.


I specialize in combining Somatic Approaches with EMDR for trauma recovery. I primarily work with women who have experienced trauma, chronic stress, and anxiety.


My passion is to empower others to heal themselves and I specialize in anxiety, trauma recovery, and stress management. 


I have been offering trainings on Yoga for Trauma and Resiliency nationally for the last 7 years and am passionate about supporting professionals to bring more trauma-informed tools into their clinical practice as well as for their own self-care to prevent burnout. 


I am trained in EMDR, Community Resiliency Model (CRM), Mindful Schools, Trauma-Focused Equine Assisted Psychotherapy, and have my 200-hour yoga teacher training certification. 


I love teaching and am so excited to share this course with our community!